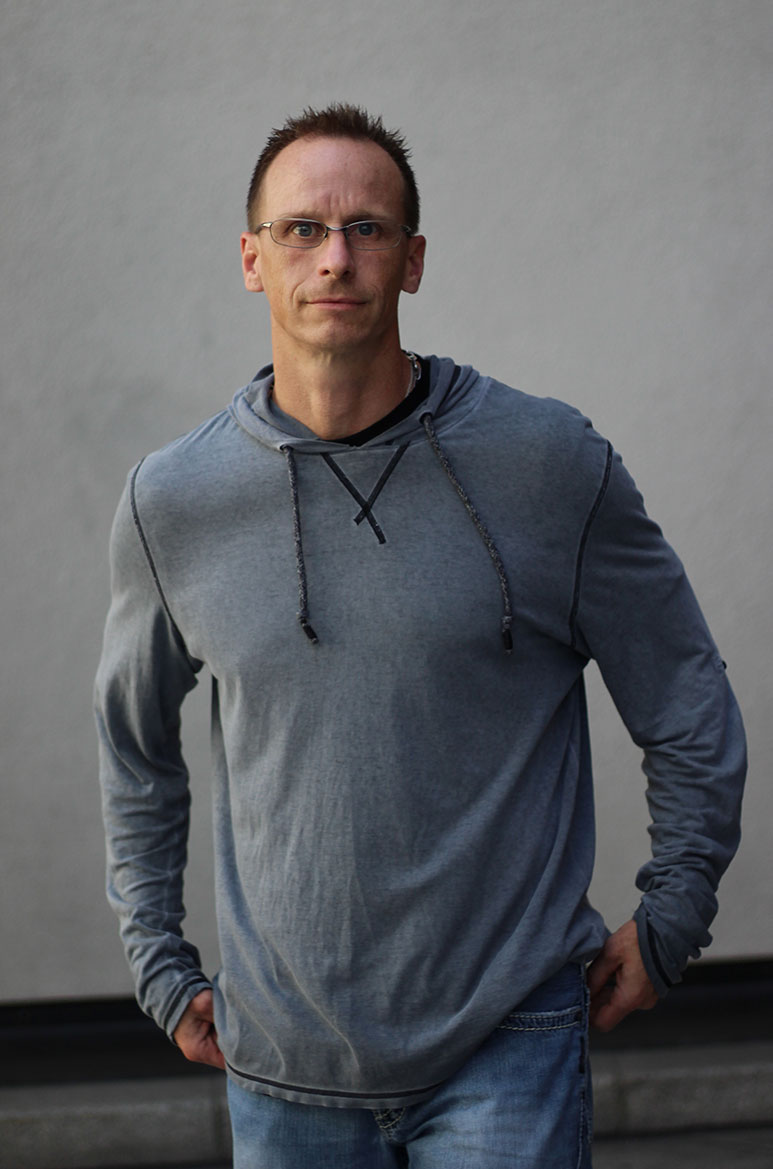 A well rounded creative.
I have had the pleasure of impacting companies such as National Bank of Arizona, Jeppesen, Panera Bread, Weight Watchers, Lockheed Martin and many others throughout my career. With over 20 years of experience – wearing many hats from creative director on million dollar projects to playing a supportive roll in the trenches and doing whatever it takes to get the job done on time and on budget.
I believe I have a natural ability to take a project brief and turn it into a compelling well thought out creative solution. I welcome the challenge of any project regardless of the complexity or scope.
I also believe that you don't have to be a big agency to deliver great results. You don't need to have a fancy title or speak with over complicated words to deliver the right solution. It boils down to the results.
Today's workplace trend is about being adaptive, from remote workers to online prototyping and collaborating. My adaptive approach model fits companies and businesses that need help and doesn't know where to start.
Whether you are a sole proprietor needing help building a stronger brand, a large company looking for some UX or UI direction, or just need some creative guidance and execution, I will join you on the path to success where ever you need me.
Great companies I have had the pleasure working with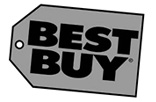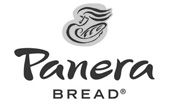 Adobe illustrator
I use illustrator to design logos, page layouts and build brand guides. Illustrator is my go-to program for most everything except app layout.

Adobe Photoshop
I use Photoshop to do any photo manipulation or color correcting or to design web pages. XD and sketch are better for web and app layout.

Adobe XD
I use Adobe XD to design web pages and applications. WIt also works great for prototyping for stakeholders so they can understand the flow of the design.

Adobe Indesign
I use Adobe Indesign to layout brochures, clickable PDFs, manuals, catalogs, and other print material.

Zepplin for sketch
Zepplin is a plugin for sketch that shows screen dimensions, CSS code for fonts and colors. This is a must-have for any cross member team.

Sketch App
I use Sketch to design web pages and applications. flow diagrams, and wireframes. Exporting assets out of sketch is very easy for multi-sized design.

Invision Web App
Invision is my go-to program for prototyping. It is a web-based program that works well with Dropbox and sketch. XD is starting to integrate well too.

Trello
I use Trello to manage projects and outline projects with clients. Clients can upload copy, images, and comments on the project board.